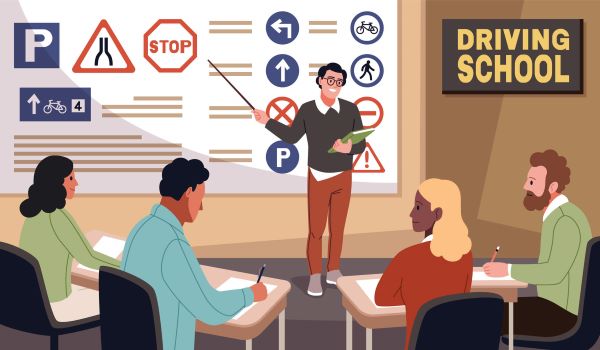 About Us
We are dedicated to teaching our teens how to drive in a safe and highly structured environment. In addition, we are always continuing to strive for excellence in improving our driver education program. We have designed this website for your ease and convenience. If you have any questions or concerns please contact us. Thank you!
L&L Driving School
Register now for a Segment I or Segment II Driver's Education Class at one of the following locations: Plainwell, Schoolcraft, Sturgis, Three Rivers or Vicksburg.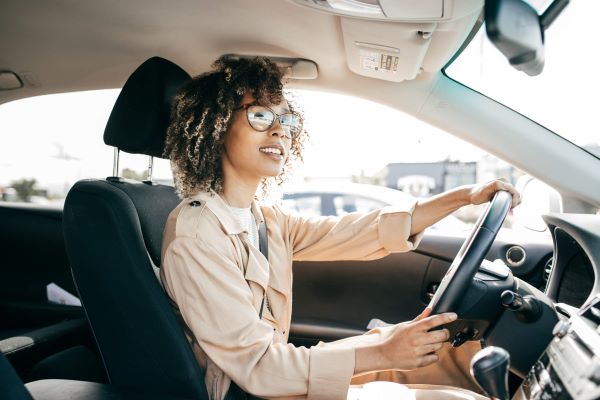 Purpose and mission
To help students acquire the motivation to become responsible members of the transportation system.
To equip students with sight and thought process that will enable them to make wise and correct decisions with regards to the ever-changing traffic environment.
To prepare students with at least minimum performance skills for entry into the highway traffic system as vehicle operators.